Gnomes: looking after green spaces
A smile-inducing intervention specifically designed for green spaces that takes the idea of "watching eyes" to the next level.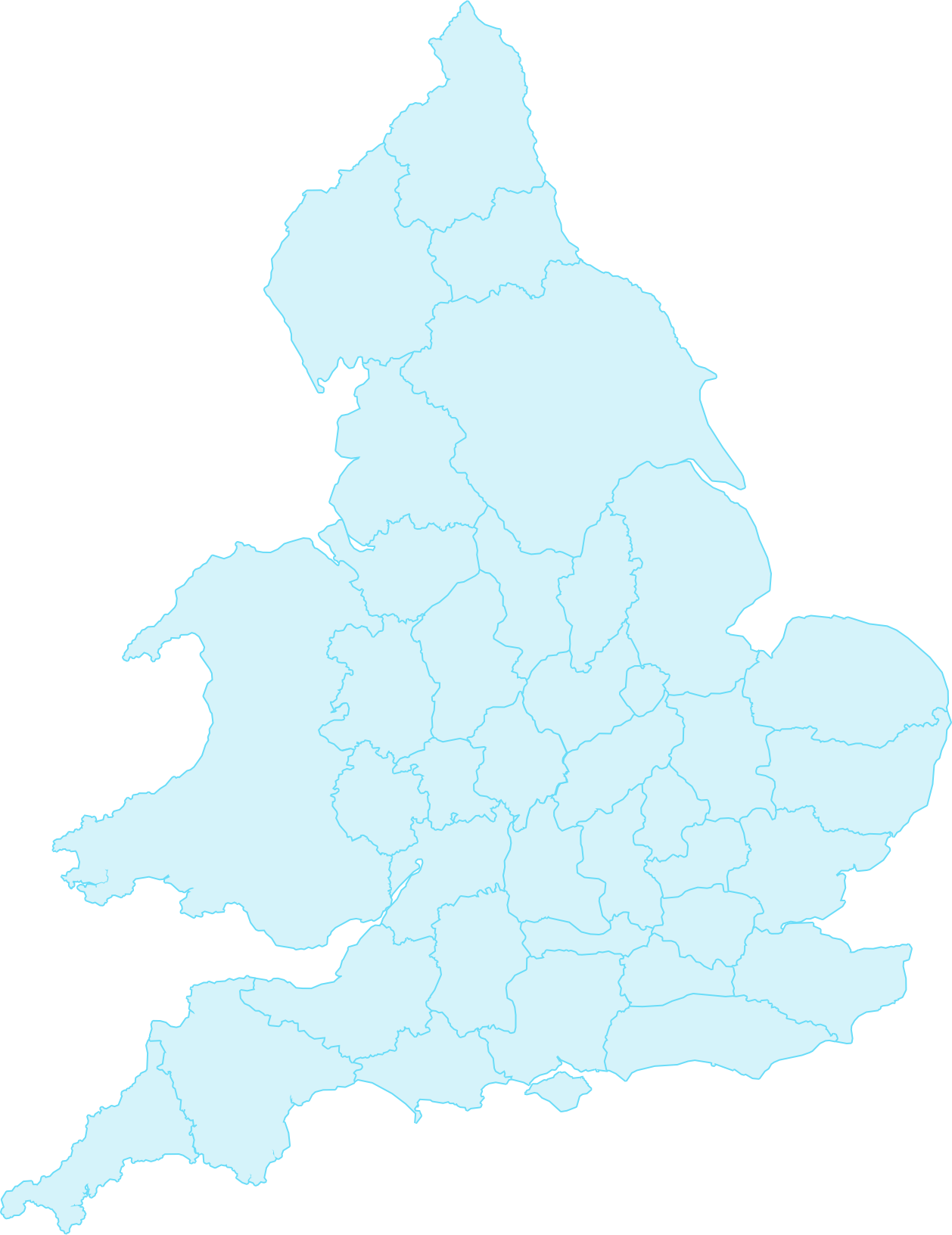 Available formats
Bin vinyl
Weatherproof vinyl A3
Banner
PVC banner with eyelets 280 x 90
How to execute this intervention

This is designed for all kinds of green spaces where littering is common. Ideal locations could include: any part of a park, especially entrances, exits and bins; leisure areas like playgrounds, cafes and skate parks; and high-footfall paths and cut-throughs. Multiple designs are available, as banners, bin vinyls and posters for notice boards.
Intervention Circumstances