Eye-catching poster design
A bright, attractive poster that doesn't go unnoticed. This has a straightforward 'Bin your gum' message, to deliver a timely reminder to chewers.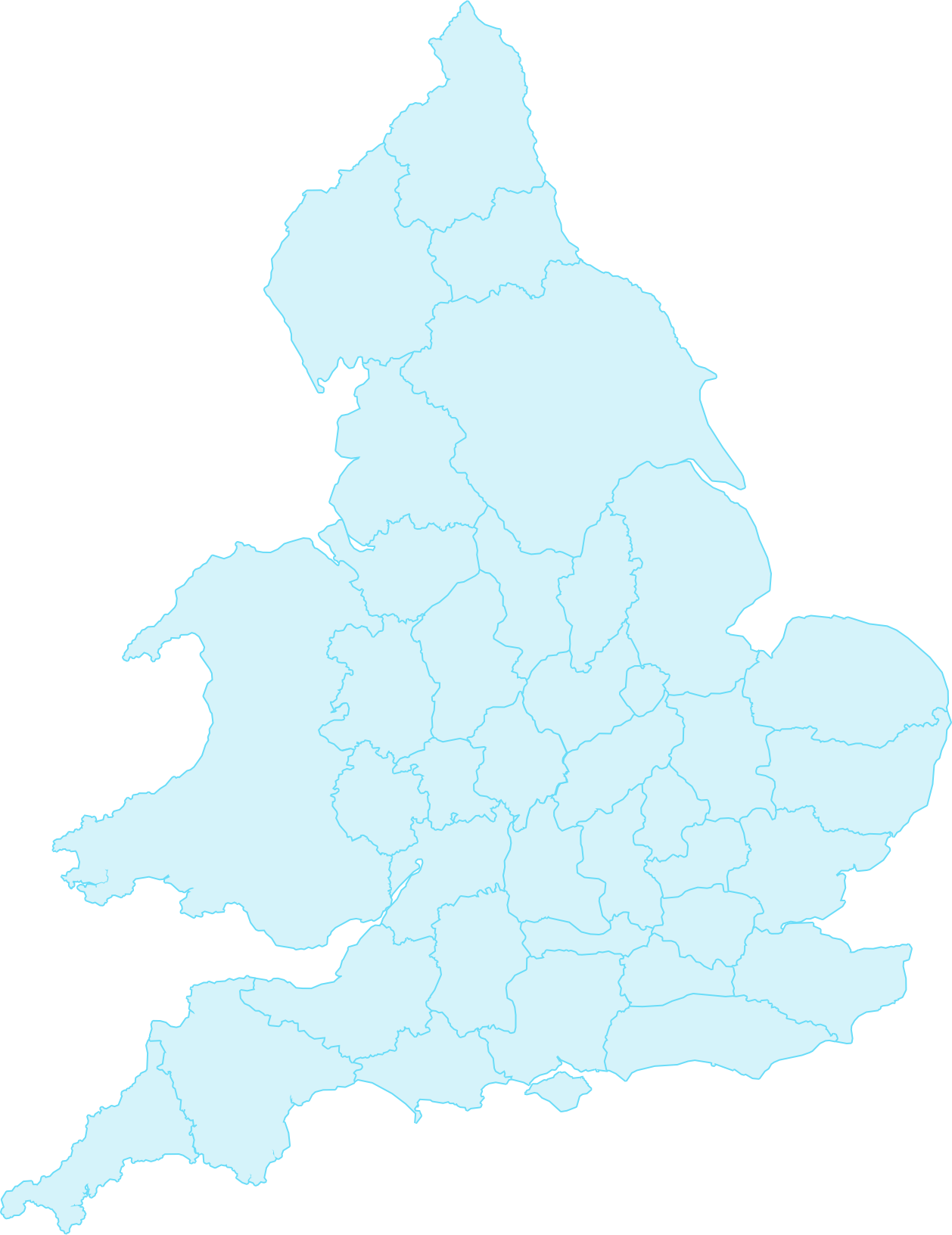 Available formats
Poster
Gloss poster Weatherproof vinyl A3+
How to execute this intervention
This intervention proved effective when used on the main entrance to a cinema and restaurant complex in a busy shopping district. There were no bins at the entrance itself so it served to make people think twice and make the effort to reach the bin nearby, before going inside. Could be used in large or smaller formats.
Intervention Circumstances