3,2,1: countdown to the bin
This intervention is designed for cut throughs: paths or alleyways which people are often rushing or passing through.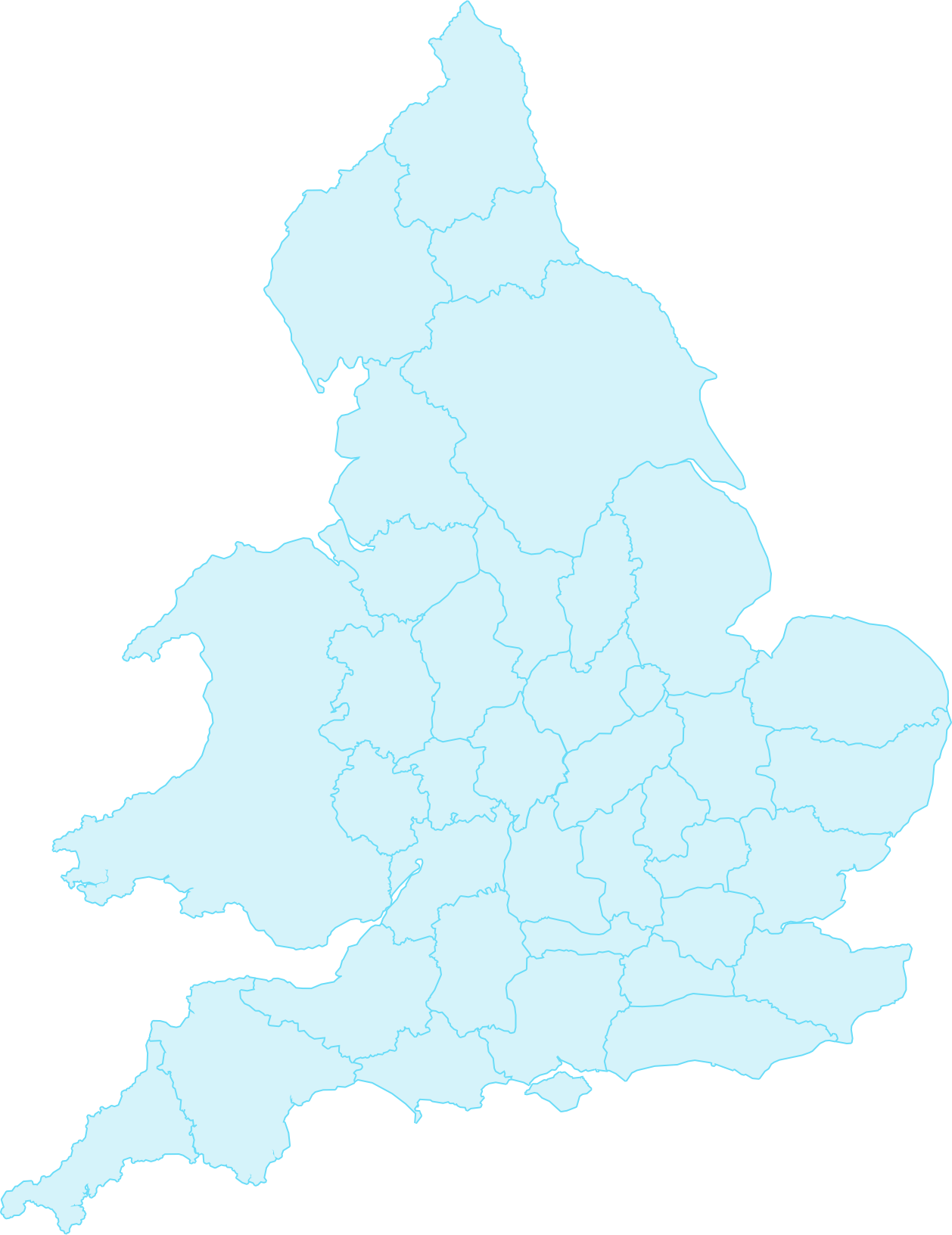 Available formats
Bin vinyl
Weatherproof vinyl A3
Street furniture sticker
Weatherproof vinyl A5
Lamppost sign
Different options available A4
How to execute this intervention
This intervention was effective in a busy walkway between public transport hubs but could be applied in any situation where a cut through only has a bin available at either end. It uses a human tone to gently encourage waiting (as opposed to a more official warning).
Intervention Circumstances