3,2,1: countdown to the bin
Select a format
Select a format
Editable designs – resize, add branding, print yourself or use on social media
Printed signage – fixed designs/sizes, as many as you need printed and delivered for free
Edited signage – specify size/add branding, as many as you need printed and delivered for free

Bin vinyl
Please select an option from the checkboxes

Street furniture sticker
Please select an option from the checkboxes

Lamppost sign
Different options available
A4

Please select an option from the checkboxes
This intervention is designed for cut throughs: paths or alleyways which people are often rushing or passing through. These sites are rarely a destination, just a means to get somewhere else, and they often feel neglected or messy, with no bin in sight – all of this makes gum littering more likely. This countdown nudges people towards waiting to dispose of their gum until they reach the next bin.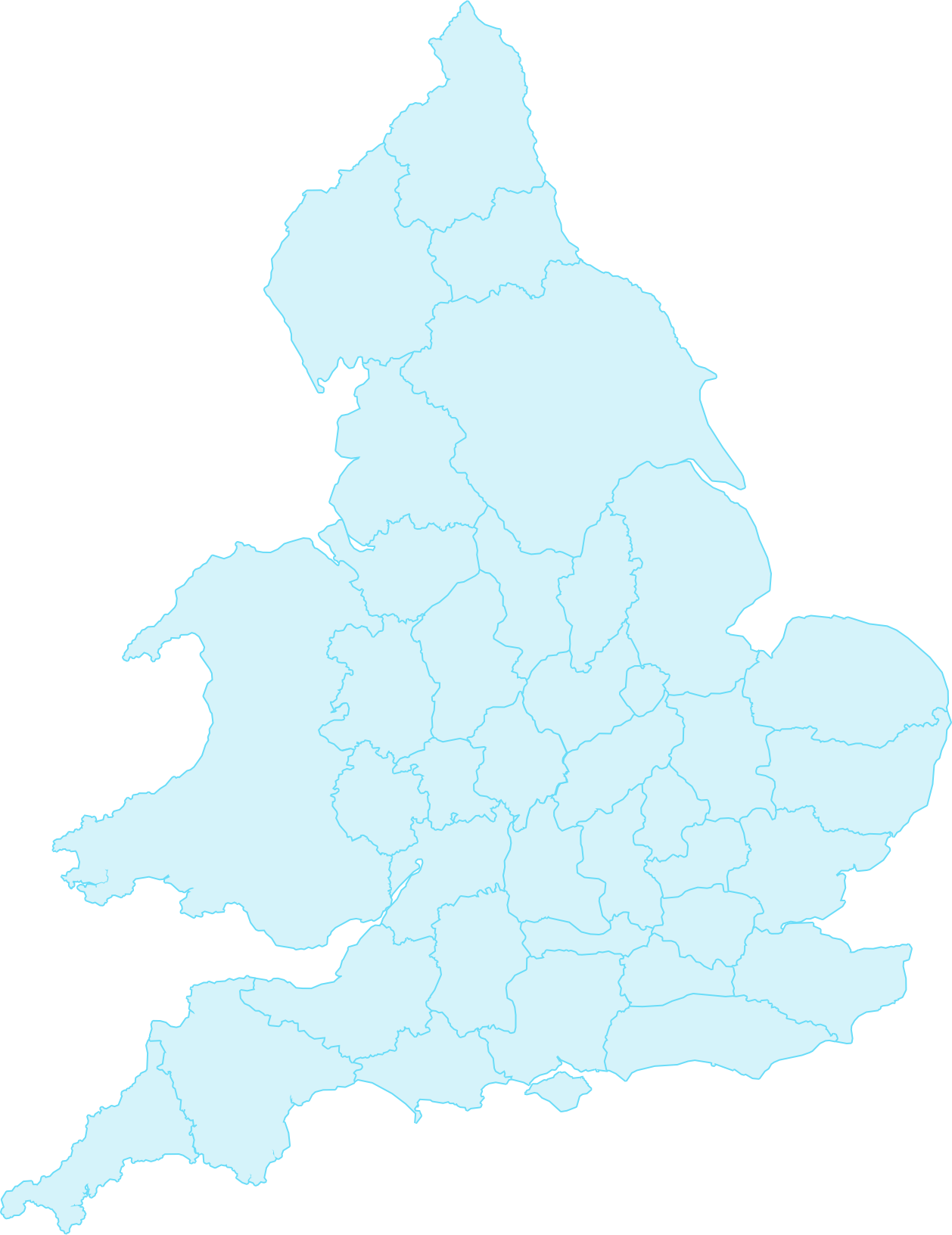 Reduction in littered gum
Trialled in a walkway between Sheffield station and the bus interchange
How to execute this intervention
This intervention was effective in a busy walkway between public transport hubs but could be applied in any situation where a cut through only has a bin available at either end. It uses a human tone to gently encourage waiting (as opposed to a more official warning).
Intervention Circumstances

Cut through
Use this to tackle gum littering in your area
Designs and printed materials available
Select a format